Finance Management
Our Integrated Financial Management & Access solution (IFM/Access) will revolutionize the way you approach your day-to-day financial management obligations. Plus, with features like our cloud-based, IFM/Explorer, you'll have all financial information at your fingertips.
What You Get
IFM/Access delivers a variety of features which make it uniquely capable of automating your accounting tasks. Plus, because it's fully scalable, it will provide the functionality you need at a price that's within your budget.​
Accounts Payable
Simplify your life by producing, processing, and reporting all checks from a single access point.
Budget Planning
Plan future year budgets with ease, while being able to review historical data and important aspects from one screen.
Accounts Receivable
Detail receivables and revenue accounts, amounts, and descriptions with the ease of entering invoices with just a few keystrokes.
Purchasing
Allow each department to requisition, acknowledge receipt of goods, and export asset information to other fixed asset management systems.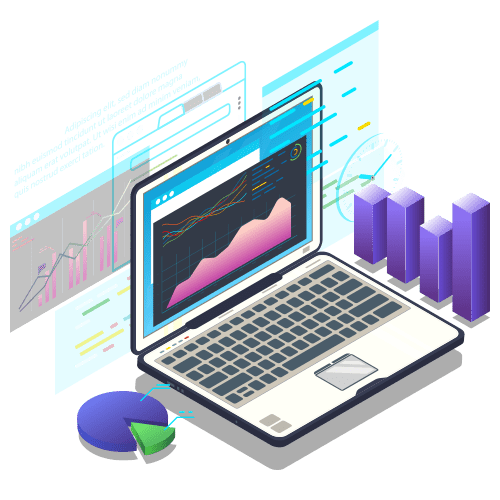 IFM Explorer
The Explorer lets you quickly review detailed activity and history including posted transactions; journal entries; checks; purchasing, and much more. No matter where you begin your search, you can always drill down into the original entry.
Cloud Access
You can access your secure account from anywhere in the world, making it easy for you to stay on top of your financial obligations.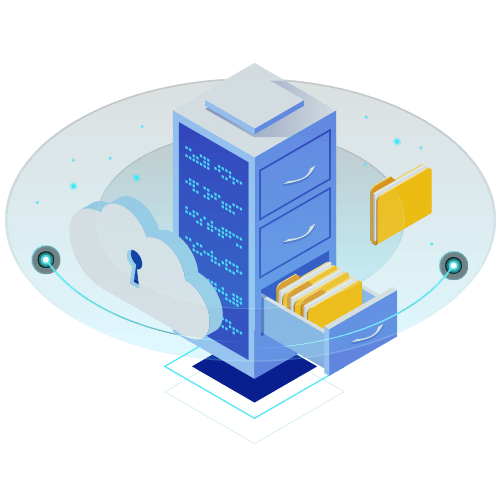 Guarantee Your Success
Our goal is to deliver you a solution that exceeds your expectations, not only today, but well into the future. That's why we've integrated the components below into IFM and will tailor them to suit your operations.
Turnkey Solutions
Our systems are both highly flexible and scalable. You can add enhancements as your requirements expand, paying only for the services you need, when you need them.
Reliability
It's our commitment to give you the best service imaginable. With that, we'll work towards keeping you running 100% of the time.
Cloud-based Hosting
Eliminate infrastructure and support costs while gaining 24×7 distributed access, greater security, and better reporting capabilities with minimal local equipment needed on your end.
Unparalleled Support
Our account specialists are readily available to answer any questions you may have, and give you and your staff the time you need to master your finances.
Get started today!
Contact us today to learn more about all of the benefits IFM/Access will deliver. We'll begin designing a financial solution just for you.